Years ago, when our house was up for sale, a realtor asked, "Why do you have Bible verses taped to your kitchen window and hanging on the walls?"
"They help me to live my life."
Once, I taped a verse to the kitchen window and I told a close friend of my husband's I felt it was for him. After he read it, he said it pertained to him and his wife. I had no idea.
Sometimes, I read the Bible out of duty or because I've set a goal to read so many chapters. Other days, I put on the tea kettle and picture myself having tea with our invisible God. Later, I read the Bible as I sip, and anticipate learning more about the Creator, the joy giver, the author of my faith, the God Who possesses Wisdom, according to (Proverbs 8:22, NKJV).
(John 10:10, NKJV) says: "The thief does not come except to steal, and to kill, and to destroy. I have come that they may have life, and that they may have it more abundantly."
The real Jesus came to watch over His sheep, His followers. The thief, the anti-Christ comes to steal, kill and destroy people. Sometimes, I don't want to read the book of Life, God's Word which nourishes my spirit and my soul because of spiritual warfare-which I'm not always aware of.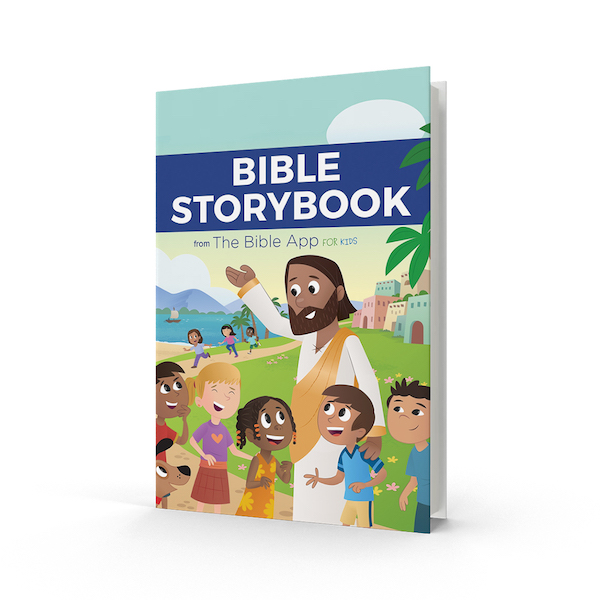 (https://www.youversion.com/the-bible-app-for-kids/)
I read Proverbs this week, chapter 1-12 so far. Wisdom is telling us in (Proverbs 8:30-31, NKJV) that during the creation of the world, "Then I was beside Him as a master craftsman; And I was daily His delight, Rejoicing always before Him, Rejoicing in His inhabited world, And my delight was with the sons of men."
Wisdom is always with God. So, God's Word is filled with wisdom, which I need every day. When I rejoice and am grateful it changes my attitude, the brain develops healthier memories and releases dopamine-a pleasure hormone. For more insight, check out "Neuroscience Reveals: Gratitude Rewires Your Brain to be Happier," a blog from goforthrecovery.com at https://goforthrecovery.com/articles-news/addiction-recovery-neuroscience-gratitude…
God says we are fearfully and wonderfully made in Ps. 139:14. So many encouragements, so many promises, so many warnings and incredible truths in the Bible. To me, that is the point of reading Scripture: to know God better and His ways for us.