I have not written as much lately because I spent thirteen days with my children and four grandchildren. Three of the grandkids caught the flu, so I drove north to babysit them for a week. The rest of the time they visited us during February break from school while construction workers replaced ceilings, put in overhead lights, and refashioned an archway between two rooms, etc. at their home.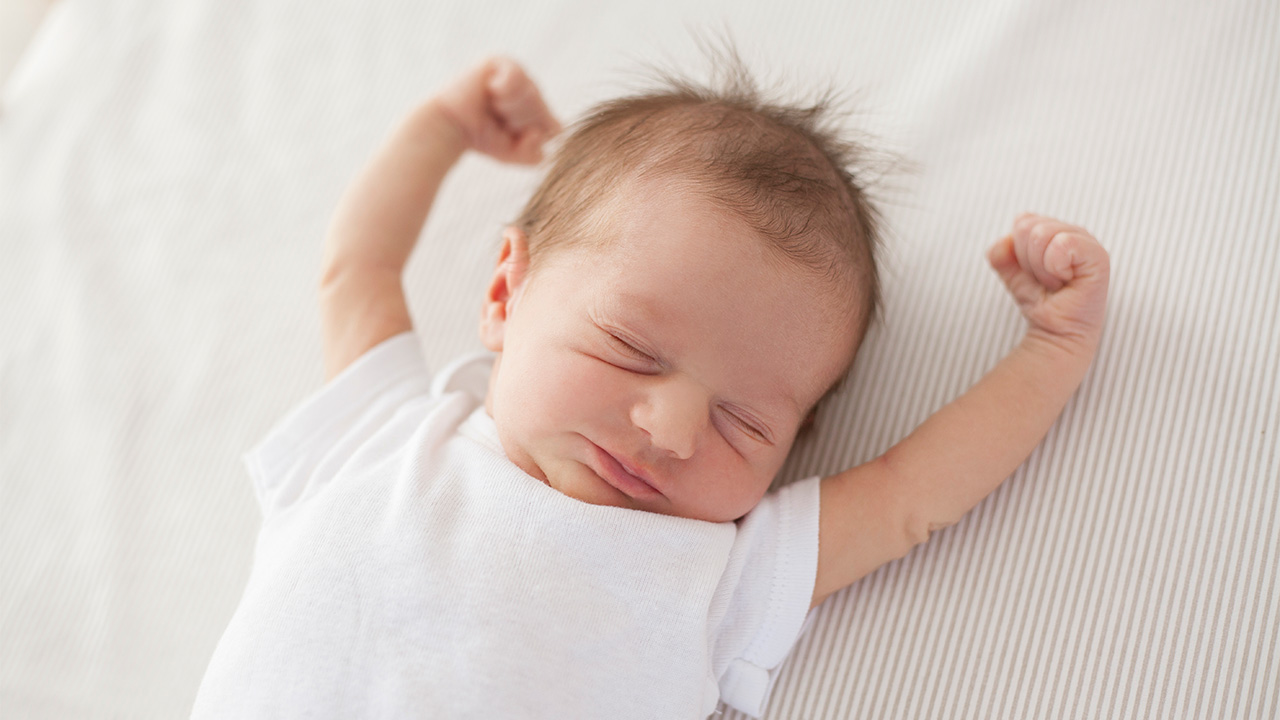 I love being with family-playing games, making meals and doing dishes, catching up on laundry. Fortunately for me, they just had fevers and coughs when I reached them on Sunday night. Although, I kept telling them to cover their mouths when they coughed and to turn their heads. "I don't want to catch the flu!"
Recently, I lost some of my joy because I live in New York State. Our legislators passed a bill that if the mother of an unborn baby has any reason for wanting to abort that child, for whatever medical reason they can come up with, at any time before the little one leaves the womb, they can let the medical person know and the human being is killed. It may be hours from birth, a perfectly viable life and get snuffed out.
Then to add to my distress, living in the land of the free, the land of the brave, dear God, how far have we fallen, the senators in Washington, D.C., including our New York State representatives, voted that if a living baby survives the attempted murder during a botched abortion, no medical care will be extended. The tiny person is not offered a blanket or something to suck on for sustenance. It's left to die. I never thought I'd hear of INFANTICIDE in this country.
So, I haven't felt like blogging, I'm sorry to say. I've taken joy from the children around me. I've cried out to God to soften the hearts of people that probably would be outraged at the inhumane treatment of animals and yet, disregard the lives of babies that God says He knows as they're fashioned in the wombs of their mothers in Psalm 139:13-16.
I know times get worse before Jesus comes back and an increase in evil comes forth as people reject God and His ways. It's just hard to see it and understand. When President Obama was a senator in Illinois, he was the only politician to vote to let a newborn languish on the table if the abortion failed. That wasn't that long ago. The U.S. senate has two senators per state, and they only needed seven more votes to protect the little ones. They got 53 votes. That means 67 people said, "Let the infant die," although I heard the weather kept some senators from reaching Washington, D.C. on time. But, did they wait for a larger turn out? No!
I think the senate should have been mandated to go to an abortion clinic and see what happens before they cast their votes. And if they came to New York State, they would see that the providers don't have to be a doctor to perform an abortion. So much for the safety of the mother.
I took science fiction courses in college back in the day, and some of the stuff that I shuddered over back then and felt would never happen is upon us now. So, I pray for people to wake up and consider what they believe and why they believe it. Is it worth killing babies for the convenience of the mother? Many women suffer after they've taken the lives of their child with depression, breast cancer, and infertility. One thing I've heard-the younger generation is not believing the embryo is fertilized tissue with no life at conception. So, I try to remain hopeful and I pray that people won't want to use these so-called "freedoms" of choice. Then it won't matter what's in the law books.
If you read through my rant, God bless you. Maybe if enough people stand up and say this isn't right, the politicians will understand their tenure is on shaky grounds.
May God bless you and protect you from the evil one.