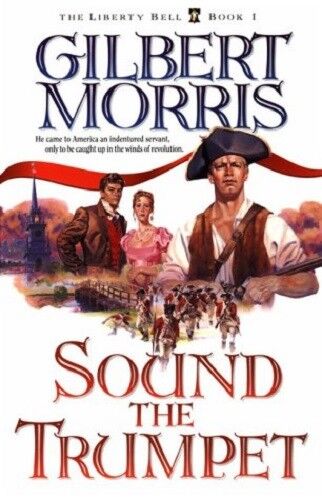 I've been reading lots of books lately. A series by Gilbert Morris—The Liberty Bell tomes, copyrighted in 1995 by Gilbert Morris and published by Bethany House Publishers, Bloomington, MN. Also, two books on writing by James Scott Bell
and a re-read of Getting Things Done: the Art of Stress-free Productivity by David Allen. This is the second version of Mr. Allen's book. It was copyrighted in 2001, 2015 by him. Penguin Books published it in 2015, with a foreword written and copyrighted by James Fallows in 2015.
I've decided to take David Allen's methodology to tackle a housekeeping area I've struggled with until it's conquered. Some of his ideas I've learned from an organizing, planning company based in Rochester, NY that went out of business when paper planners became less prevalent. I missed Eagle Day Planners when they closed and then I moved on to the Franklin Covey organizing system for many years. This last year, I switched to Michael Hyatt's Full Focus Planner and I'll start next year in the same planner as I keep learning the nuances to his helpful life structuring goals.
The Bible says to practice moderation in all things. Overwork does not equate with productivity oftentimes. My dad used to point to his temple and say, "using this will save these," and then he'd gesture towards his feet. He did think things through and try innovative ways at his job and at home.
David Allen, Michael Hyatt, and others recommend taking time to think, and/or brainstorm with others while you ignore your internal critic at this stage. Although David Allen suggests some analysis might help. I can't explain it well here. If you're interested, it will help to read the book. I borrowed it from the public library and then purchased a copy for our family to read. Thus, I'm highlighting significant insights this second time through and feel I'm getting more out of it.
I'll try to remember to tell you how my organizing project went. I hope you're well. May God bless you!