I've noticed older couples with good marriages get along, for the most part, because they've hashed things out over the years. Either there's been improvement or the other person decided it wasn't important enough to argue about anymore.
As Christians, we're told to love others as we love ourselves, so if we decide to do that, we'll study our mate and try to do things we know that they really enjoy. I've done that here and there over the years, but lately I'm aware of some things that are not that difficult that I could have been doing and just didn't, for whatever reason. I'm also more cognizant of nice things that my husband does for me and I'm trying to say thank you when I see it.
Plus, he changes over time, as I do, so the benefits of the new behaviors are a plus to our relationship. All of his life as an adult, he's been in leadership and sometimes he just wants to do relaxing stuff. So, he started watching chefs and learned cooking techniques from programs available on television or online.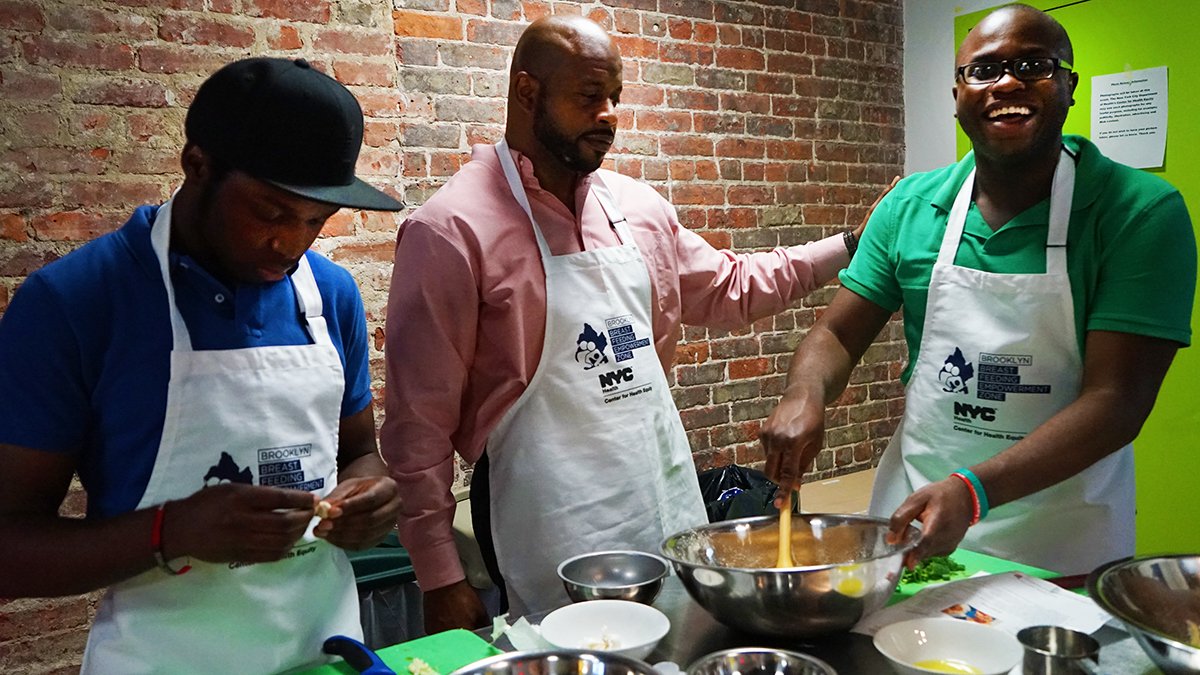 (photo from: https://www.scoopnest.com/s/Brooklyn%20Daddy%20Iron%20Chef/)
If I'm preparing a meal and feeling the crunch of time, I'll ask him to dice the onions and he'll show me a way that is safe with the sharp knife and he keeps the rooted end in place for ease of cutting. The next thing I know, he's asking if I need anything else chopped or sliced. If he hated that kind of thing, I wouldn't ask unless I felt absolutely desperate, and then he'd have the right to refuse.
I heard Focus on the Family yesterday on the radio. I caught the tail end of the program on marriage and they showcased the next day's program with a quote. A lady said, "I started looking for the good things that he does."
https://www.focusonthefamily.com/marriage
I hope I'll take the chance to hear the program online, they both sounded good. I hope this finds you well. Do you have any marriage tips that you can share with a family-friendly audience?
May God bless you!