Sometimes I write a blog and I don't send it out because it doesn't seem right, which I've done more than once lately. So, last night I left one behind, picked up my pen and legal pad and started over again.
I went to the library last evening to get a book I asked the librarian to buy, and it came and got processed in less than a week! I asked for two. "The second one is from another warehouse," she said, "so it'll be delivered later."
I called to thank her because at first, I didn't realize it was new. I took out a book some years ago on cleaning and organizing. It was a brand-new hard cover edition and six months later I decided to reference it. By then, the tome was smelly, dirty and food stuck the pages together. This too is a book on organizing, so I was a little disappointed to receive a used book-until I checked which library owned it. It looked too good to be used. It belonged to our library, yay!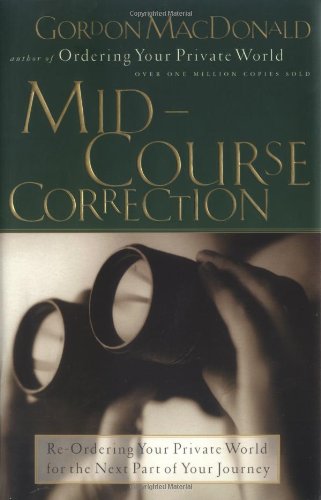 The second non-fiction book I requested was written by Gordon MacDonald, Mid-Course Correction: Re-Ordering Your Private World for the Next Part of Your Journey, copyright 2000, published by Thomas Nelson, Inc., Nashville, TN, because author/agent David E. Fessenden recommends it in his book, Writing the Christian Non-Fiction Book: Concept to Contract, published by Sonfire Media, Galax, VA, copyright 2011.
I ordered A Resilient Life: You Can Move Ahead No Matter What by Gordon MacDonald, copyright 2004, and published by Thomas Nelson, Inc., Nashville, TN from another library. I thought if David Fessenden says authors will learn from studying Gordon MacDonald's style for certain kinds of writing, any of his books in our library system may help.
At the very beginning of this tome, I realized being a year into a global pandemic, it'll help to read about persevering during tough times. Pastor Gordon MacDonald learned many life lessons from his track coach, Marvin W. Goldberg at Stony Brook School, a college preparatory school on the north shore of Long Island, New York. At the time, he thought he was learning about running techniques and conditioning the body for success. Over the years, when facing difficult situations, he tells the reader he learned many life skills that he applied to his relationships, business decisions, and to pastoring people from advice from Coach Marvin W. Goldberg.
If you like sports, encouragement, and some good insights perhaps you'd like to read A Resilient Life: You Can Move Ahead No Matter What. When I read books, I'm often surprised at how they speak to me. Not as deeply as the Word of God speaks, but I'm enjoying this hardback that entertains and tells of hard-earned wisdom. Gordon MacDonald learned to stick to difficult tasks.
Even if you must start over again, as I have over the years, there is a learning curve that comes from experience that helps you stay the course in trying times, and that brings satisfaction.
May God bless you!