There is a God in heaven watching over mankind. The first man in the garden of Eden was made in the image of God. Adam walked with God and told Him about the animals Adam named. See (Genesis 1 and 2).
After a while in Genesis 1, God decided Adam needed a helpmeet, someone to complete him and to complement him so together they were better than apart. God put a deep sleep on Adam and removed a rib to fashion a wife for him, named Eve. She became the first mother of all of mankind. All of the races came from Adam and Eve, and variations came in skin tone because of the closeness of the sun or being further from the equator and the power of our closest star.
When President Obama came into office, I heard he and Vice President Dick Cheney were two of the most liberal men in American politics. President Obama, as a senator in Illinois, was the only senator to vote to let a botched-abortion baby languish on the table. It was considered inhumane to kill a young baby not that many years ago.
Now, a majority of the United States Senate voted to leave a botched-abortion baby to die despite the chance for survival with medical treatment. God in heaven gave us emotions like He has: love, joy, peace, anger and sorrow to name some. In the book of Psalms in the Old Testament of the Bible, God tells us that children are our heritage from the Lord. He loves to create, which is why we love to create. The earth and sky declare the majesty of Father God.
When I hear and see the deaths in America portrayed on countless television shows and in movies, the romanticizing of zombies, the news broadcasting husbands killing wives and drug pushers killing their customers with tainted opioids, I think of how entirely devoid of life this planet would be without Jesus Christ.
Jesus said, "The thief comes only to steal and kill and destroy. I came that they may have life, and have it abundantly." (John 10:10 NRSV)
In (Joshua 24:15 NRSV), the Word of God says, "Now if you are unwilling to serve the LORD, choose this day whom you will serve, whether the gods your ancestors served in the region beyond the River or the gods of the Amorites in whose land you are living; but as for me and my household, we will serve the Lord," Joshua declared.
It takes courage to serve God. Christians are being maligned by some of the media in America and persecution is increasing. Why? Because in the last days some say "Good will be spoken of as evil, and evil will be spoken of as good," as referenced in (Isaiah 5:20).
Many New Yorkers, believers in Christ and those who don't believe but have morals, are outraged over the extremely liberal abortion rights. If Planned Parenthood and other abortion providers continue murdering viable infants about to leave the womb at nine months along or before, or at full term and the abortion technique failed, so a fully formed infant is born-and the workers do nothing for the child, they will stand before a holy, just God Who happens to love babies and humankind, one day.
I think of people who move merrily along, harming others. Do they ever consider that God gets mad and sends punishment their way or on the land their country inhabits? God sees all.
Our country has experienced more floods, hurricanes, tornadoes, forest fires, mud slides and destructive diseases over the past ten years or so than I recall beforehand. The numbers of tragedies have grown exponentially as people have turned from God to psychics, the occult and false beliefs.
Would God the Son willingly endure extreme suffering from Roman soldiers before being crucified by them, if He didn't love mankind and step forward to take on God the Father's wrath for all our sins? The Apostle Paul wrote, "Therefore, we are ambassadors for Christ, God making his appeal through us. We implore you on behalf of Christ, be reconciled to God. For our sake he made him to be sin who knew no sin, so that in him we might become the righteousness of God." (2Co 5:20-21 ESV)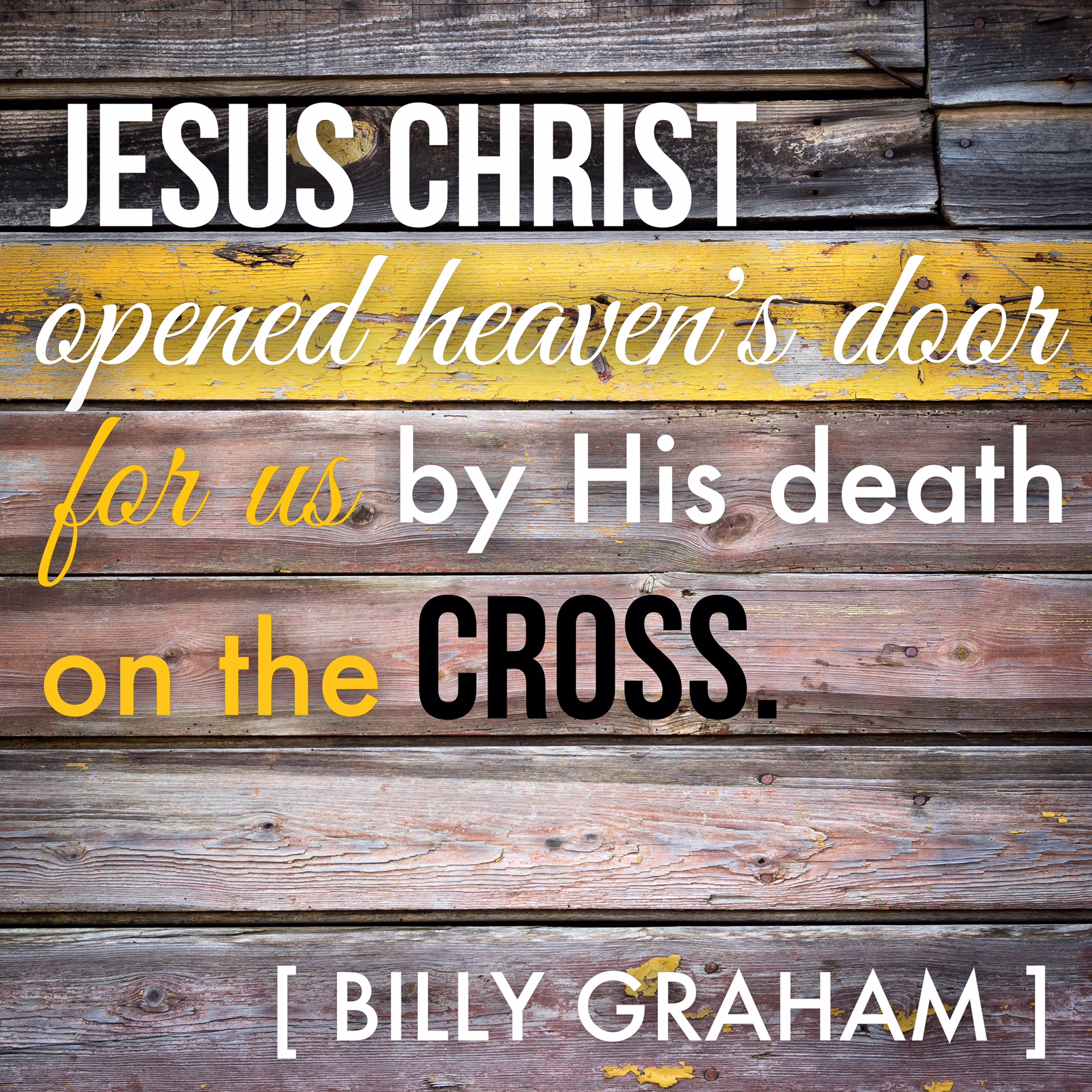 God is love. Those who choose to believe in God the Son and the fact that He rose from the dead, and willingly obey Him become lovers of God and love their fellow-humans. The book of First John near the end of the New Testament tells us about these previous statements.
So, what happens? If you read the Old Testament which God gave us for an example, you'll see as evil infiltrates a land, and God honors the wish of the people to live their lives without Him, "all hell breaks loose," as my parents used to say way back in the day.
The devil hates born again Christians because of the power of God available for the good of mankind. God is love and light and life. This place is temporary. God's place is eternal and so incredible according to the last chapters of the book of Revelation, that it's hard to picture it.
We can choose love and light, or selfishness and darkness. We can discover that God is love.
We can experience the emptiness and dread of following our own will to reject God and end up as Satan's pawn. Have you ever thought of these things? Where do you stand?